November 13 9:30 am
Run until they all have a home….or walk….or just come out to have fun…or just make a donation and stay home!!
Help us make our first 5k a time to remember. All sponsor donations and fees will help us save more lives. We are a 100% all volunteer organization – ALL fundraising dollars go toward medical care and getting our kittens and cats adopted. All of our cats are spayed or neutered, up-to-date on shots, healthy, and ready for adoption. We are focused on rescuing cats from local kill shelters and try to save many of the older cats as well as the kittens.
Thank you to our sponsors!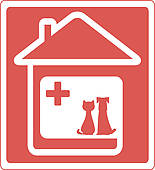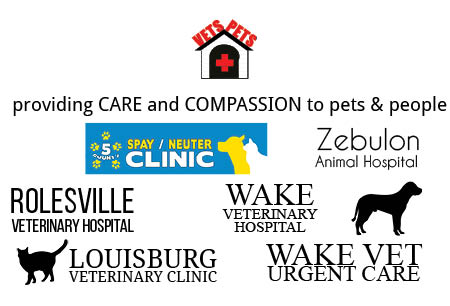 Bunn Animal Hospital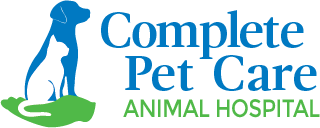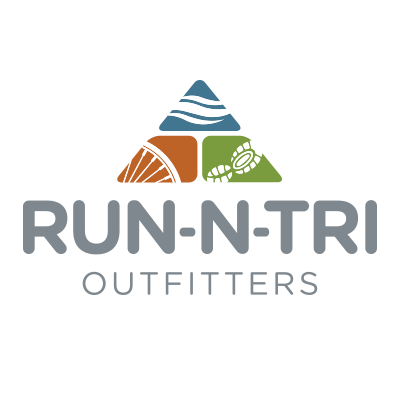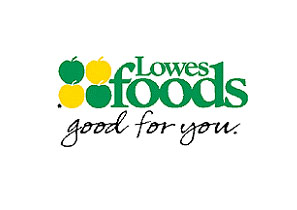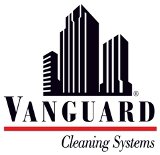 RACE INFO
The mile will begin a 9:30 followed by the start of the 5K at 10 am. Both races will start and and finish at Joyner Park in Wake Forest – 701 Harris Road for your GPS.
The entry fee for the 5K is $30 up to and including September 24th. Beginning September 25th, the fee is $35 up to and including race day. The fee includes a t-shirt guaranteed to all entered by October 2nd, after that date whey will be offered if available.
The entry fee for the mile, for which no official times will be taken, is $10. Those entering the mile can also order a t-shirt for an additional $15 if entered NLT October 2nd.
Entrants in the 5K have a choice of entering as a competitive or recreational entrant. Here is the difference. The competitive entrant will be receive an official time and be eligible for awards. The recreational entrant will not receive and official time nor be eligible for awards but will be able to see his finish time on a digital clock at the finish.
In the 5K awards will be presented to the top woman overall, to the top male overall and to the top finisher in each of the following age groups (both sexes): 9-under, 10-19, 20-29, 30-39, 40-49, 50-59, 60-69 and 70-over.
Race packets can be picked up and late entrants can register at RUN-N-TRI, located at 11831 Retail Drive in Wake Forest, on Saturday, October 8th, from 12-4 pm OR on race day at Joyner park beginning at 8 am.
NOTE: The Town of Wake Forest does not allow any monetary transactions in Joyner Park. Those wishing to register race day morning will need to do that on line, either at home before they come or on their cell phones at the race.
Also, there will be volunteers at the race accepting cat/kitten items – dry food, canned food, scratching posts, etc…. No cash donations, please. All those bringing donations will be entered in a raffle, and a winner will be drawn during the awards ceremony.
Thank you for supporting Purr Partners!