Get Involved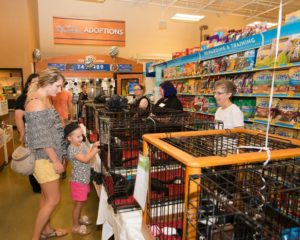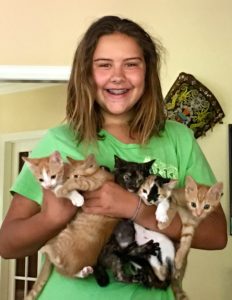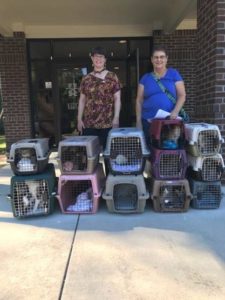 We are a 100%
volunteer organization and we NEED YOU!  The rewards are endless!   Please find your niche and get started today!
---
The following volunteer opportunities  are always available.  Please complete the Volunteer Application  indicating your area of interest.  If you don't hear from someone within 1 week, please contact us at purrpartners@yahoo.com.  Thank you!!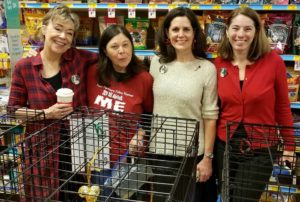 Adoptathons  – Showing cats to potential adopters at PetSmart on Saturday or Sunday,  training is required.
Fostering – keeping cats and/or kittens in your home until adoption; caring for them, transporting to the vet, supply days, PetSmart Adoption Events, etc. We need regular fosters for both kittens and adults, quarantine fosters, temporary fosters, and medical fosters.
Cat Cuddling and Adoption Center Maintenance  – Cuddling the kittys and cleaning their condos one evening a week at our PetSmart Adoption Centers (Wake Forest, Six Forks Station and Capital Crossings in Raleigh.)
Fundraising Committee – Annual fundraising events include: Silent Auction and Wine Tastings, 5K and Fun Runs, local festivals, dining for dollars and more!

Dining for Dollars coordinator to schedule and advertise monthly restaurant events.
Event chairs to generate new fundraising ideas and head up events.  
Donation coordinators – request donations from area businesses for events.

Marketing & Publicity Committee – help spread the word out about the wonderful work we do!

Advertise events by distributing posters and flyers to area businesses in Wake Forest and Raleigh.
Internet Contributor

 to submit press releases, advertisements and events on area websites and community calendars.

Graphic designers to make posters, flyers, social media posts, etc.
Purr Partners Website Editor – WordPress experience needed.  
Photography/videos – helping fosters get good pictures of their foster cats and kittens, photographing events, producing videos.

Development Committee – help to raise money and supplies through private donors, corporate sponsorships, and grants.  
 Transportation Coordinator – organize freedom rides from shelters, transporting to the vet, and other transportation needs.