Black Cat Bash Auction 2022
Start bidding now!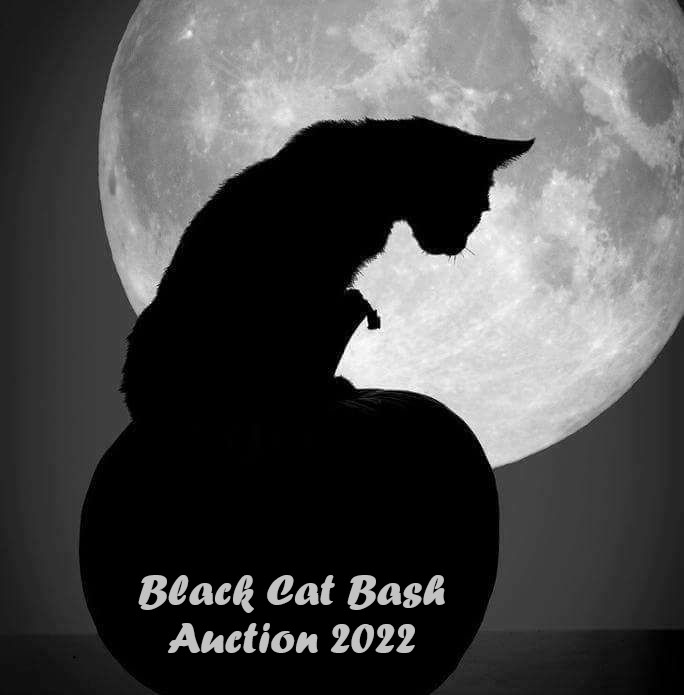 It's that time —  You can now view the baskets and items that will be available during the Black Cat Bash Silent Auction.  But more importantly, you can start placing your bids now! 
There will be some items available only during the event, but the rest are available here and now.  Just click HERE for the Auction site, and Good Luck!
>>> Ready to attend??  Click here to jump straight to Flipcause to donate, or to get tickets or sponsorships for the event!   <<<
EVENT SPONSORSHIPS BY