Black Cat Bash Details
Sponsored by:
Renaissance Funeral Home
• Hamlin Roofing Services, Inc. • Wake Family Law • McAfee Family • Milton's Pizza & Pasta • Local 919 • Furry Friends Cat Sitting •
Tickets:  Tickets for this event are $50 each and may be purchased HERE!

There will be no physical tickets (a list of attendees will be examined upon check-in).

Sponsorships:  Interested in being a sponsor? 
Children's tickets cost same as adults.

Date:  Saturday, October 14, 2023

Time:  6:00 p.m. – 9:00 p.m.

Can't make it quite by 6 p.m.?  No problem.  Late arrivals welcome!

Venue: 

Campbell Lodge

of Durant Nature Park

(IMPORTANT:  Make sure you enter from Spottswood Street and NOT the Durant Nature Preserve side.)
Enjoy the balconies and beautiful outdoor areas at Campbell Lodge.

Parking:  Parking is free, plentiful, and available on site at the

Campbell Lodge

.
Food:  Enjoy a pasta dinner catered by Milton's!  Food will be served at 7 p.m.

Cheers!  Additional beer and wine tickets may be purchased online and at the event.

Non-alcohol drinks will be available at all times at no cost.

Basket Auction QR Code: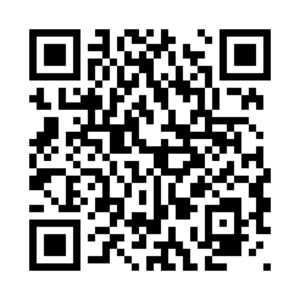 Baskets will be on display at the event.

Basket winners may take their baskets home that night at 9 p.m.

Costume Contest:  Costumes – silly, formal, spooky – are optional, but those in costume may join the costume contest!

NOTE:  The facility does not allow spiked heels, so bring comfortable, flat dancing shoes!

Table Decorating Contest:  Attendees can vote on which table is decorated the best – winner to be announced at the event.

Photo Selfie Booth:  Take fun pictures of yourself and your friends at the photo selfie booth!   

There may even be items to "add" to your costumes!
Lastly, we know you're all wondering:  The kitties will be relaxing, snacking, and napping in the safety their foster homes, so there will be no kitties at this event…but feel free to browse our currently available kitties HERE and visit us on Facebook!