Donations & Wish List Items
The easiest way to help is by making a monetary donation through PayPal or sending a
check to PURR PARTNERS, PO Box 905 Youngsville, NC 27596.
We operate solely through donations from people like you, but we also have a need for supplies.
Some people like to know exactly where their donation goes, so please look over the list below and see what you would like to donate.  Items can be purchased locally and dropped in the donation boxes at the Wake Forest PetSmart, North Raleigh Six Forks PetSmart, and Raleigh Capital Crossings PetSmart.
You can also order from our Amazon Wishlist or our CHEWY wish list, and it will be sent directly to us!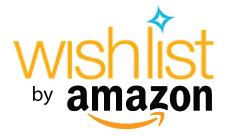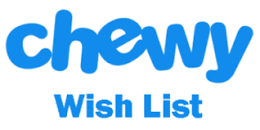 Wish List Items
Kitten Food:  Fancy Feast and Pro Plan cans
Royal Canin Baby Cat dry food
Adult canned food – Pro Plan
Milk replacers (powder)
Digital baby scales
Scratching posts – small carpeted and cardboard scratchers
Litter: Clumping, corn (for babies), Fresh Step Clay litter, Cat Attract
Advantage II Flea Meds
Viyo Recuperation (Amazon)
Heating pads for kittens and sick cats
Gift cards: Wal-mart, Staples, Target, Petsmart
Supplical
Cat Toys
IF YOU WOULD LIKE TO MAKE A DONATION TO THE WISHLIST, PLEASE CONTACT US and THANK YOU!